Would you like to be a member of Gerrards Cross Golf Club?

The 750 members at Gerrards Cross enjoy a great golf course in immaculate condition. We also have a friendly, lively social scene.
We have a wide range of members - beginners who want to learn and improve, members who just want to enjoy a game with their mates, those who like the competitive nature of golf and try to beat their last medal score, those who love to practice, those who play for the county and those who want to use the facilities to socialise with friends over a game of bridge or mahjong, a cold beer or an afternoon tea. That's the diversity and joy of Gerrards Cross- the club and course suit everyone.
The age range is from 7-101 years old! We have over 550 men, 178 ladies; 51 juniors, 100 intermerdiates and more than 70 social members.
The golf can be friendly or as competitive as you choose. We have regular medals and stableford (men and ladies separately; weekend and weekday), as well as more fun competitions. We have a range of mixed golf friendly competitions and matches against other clubs. There are a number of different teams for all membership categories to either play friendly or scratch inter-club matches (home and away).
Members also enjoy reciprocity with 8 other high quality courses, 6 are within an hour's drive of Gerrards Cross, and two are in Northern Spain including Pedrena, where none other than Seve learned to play the game. Members can book tee off times at any of the courses through the office at no charge at all.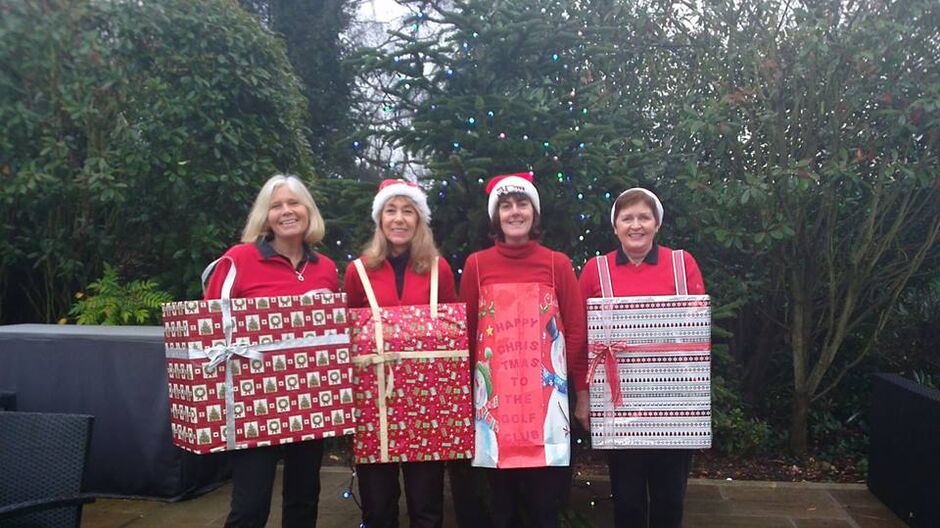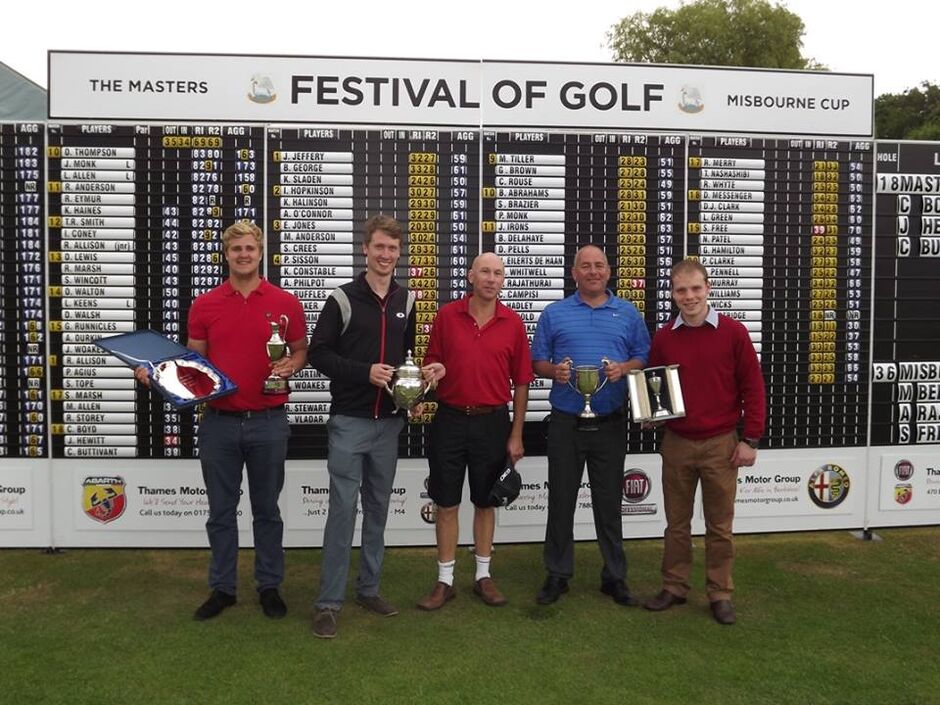 We hold regular social events such as - a muscials evening, a gala dinner, quiz nights, wine tasting, bridge drives. Our social committee is always open to new ideas too.....