Dress Code
Clubhouse
The Board of Directors has recently (January 2018) reviewed the dress code policy for the golf club and with changing times and cultures we have introduced a 'Smart Casual' dress code policy within the Clubhouse. The aim is to promote a smart yet relaxed atmosphere in the clubhouse. By introducing the policy we therefore ask that all members and visitors ensure their attire is 'smart' and 'clean'.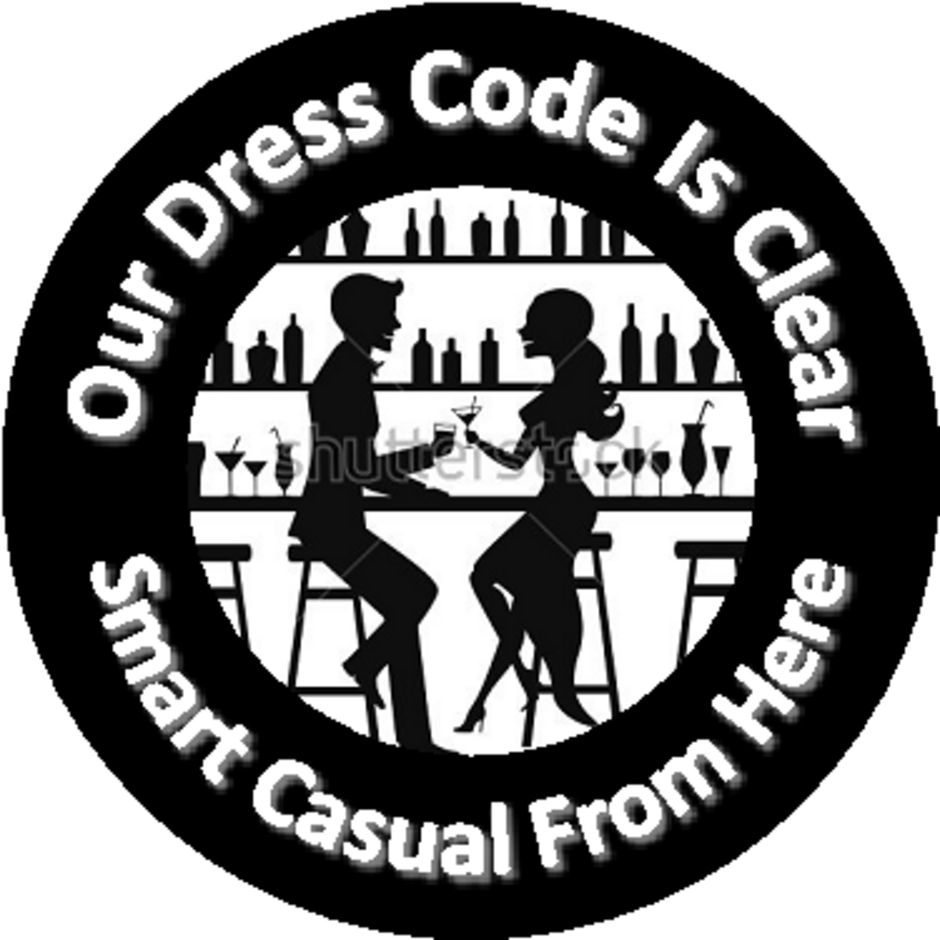 What constitutes 'smart casual' will be for each person to decide – noting that 'smart' is an integral part of the definition.
Whilst the change has been made we would kindly ask that a few points are adhered to:
Changing is not permitted anywhere other than in the locker room areas.
Access to clubhouse complex shoeless is not permitted
Non-golf shoes are to be worn in the Dining Room and Lounge areas at all times.
Golf shoes may be worn in the spike area when ordering refreshments from the bar, which may be accessed through the door to the patio.
Golf Course
For men and ladies, golf attire as determined by convention and fashion should always be smart. This applies on the course and practice areas at Gerrards Cross.

On the course we will continue to insist that proper golfing attire – including golf shoes – is worn at all times. Wet or muddy golf clothes are not to be worn in the Clubhouse. As in other sports, we would like golfers to change out of their playing kit before going for a drink.
The club has produced this graphic as a guide for visiting players: