Pro Shop
​​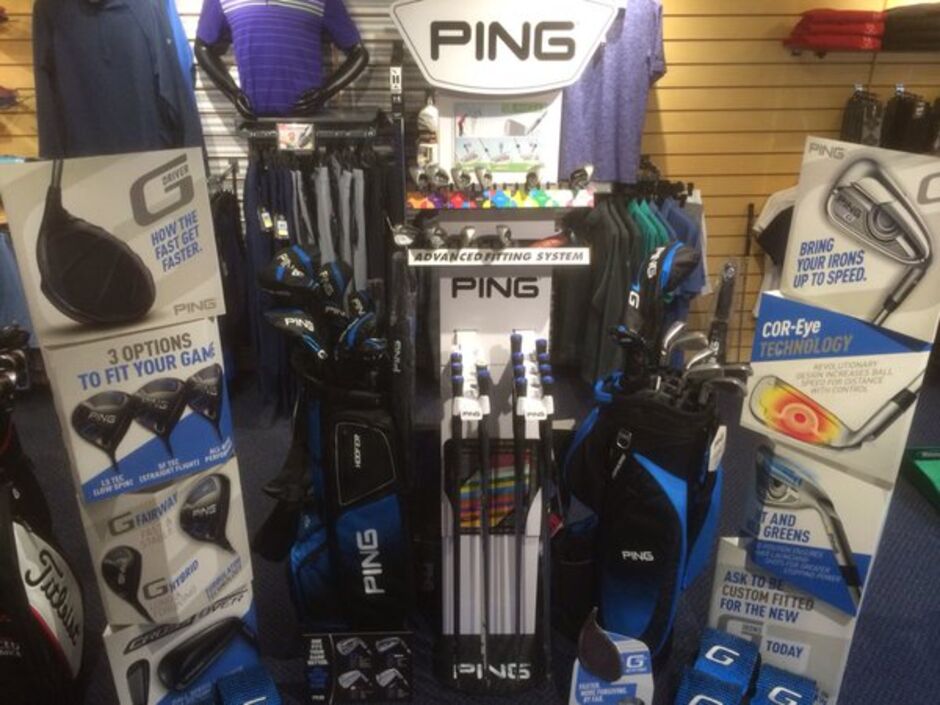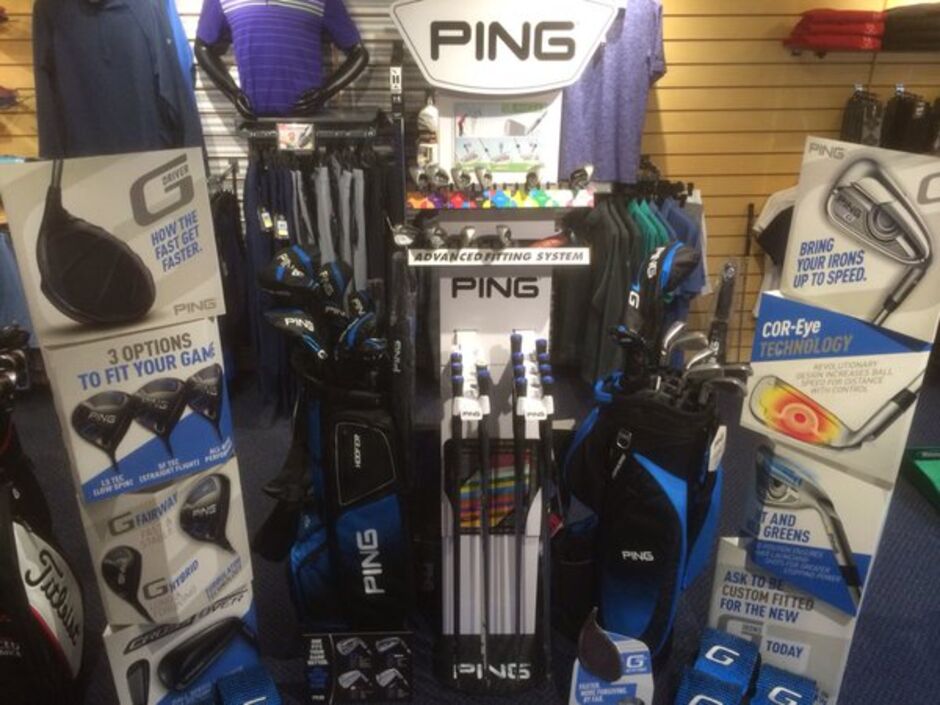 ​
Lewis Atkinson has been Head Professional at Gerrards Cross since January 2016. Please call in and introduce yourself. Alternatively, Lewis is associated with the Foremost group, more information concerning Proshop services and golf merchandise is available from his personal Foremost website. Read More.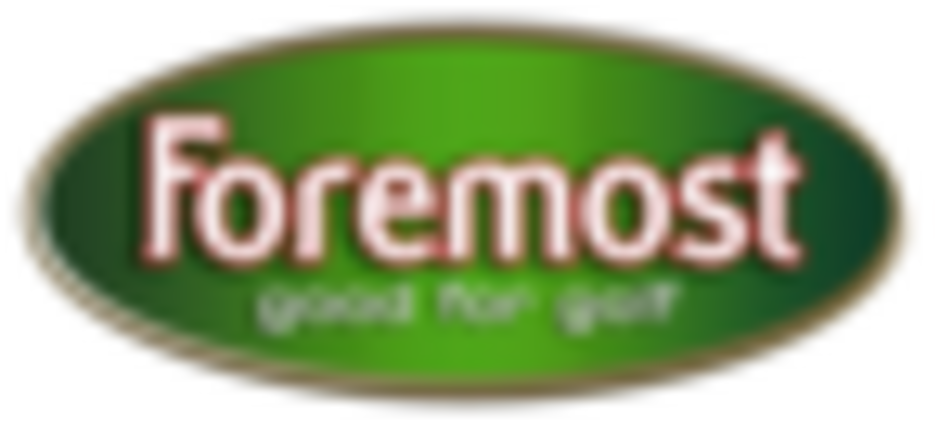 ​
​ Lewis Atkinson Twitter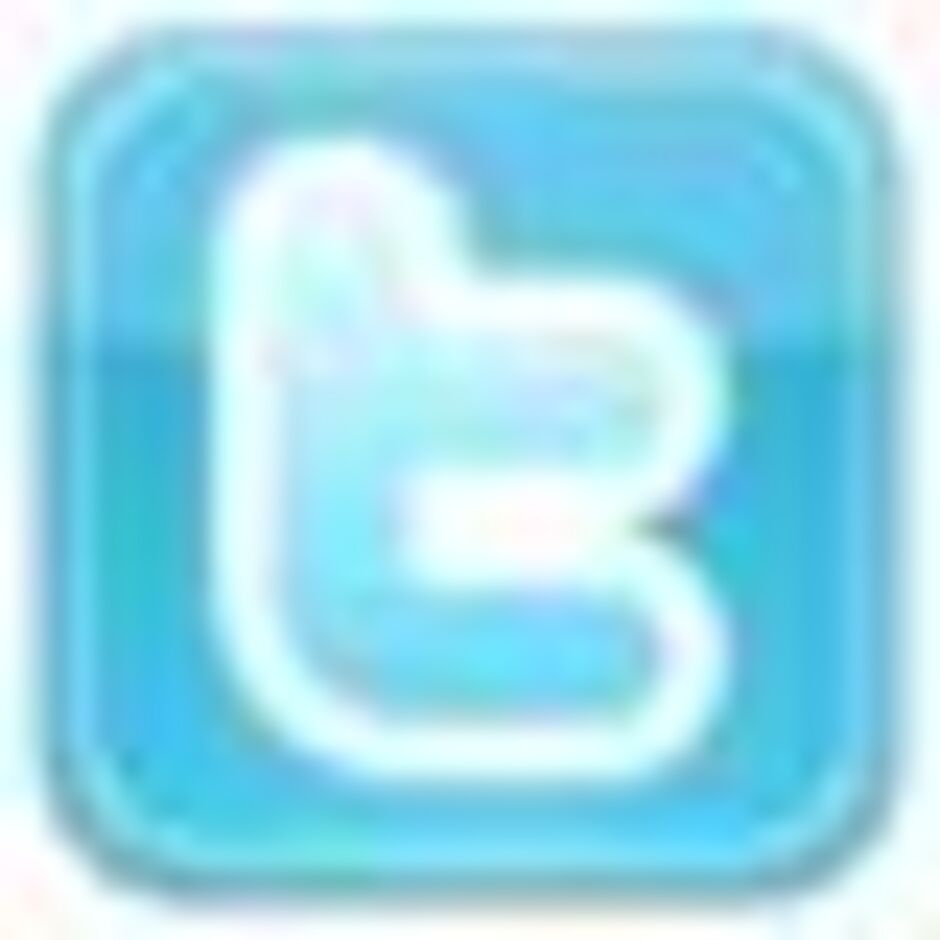 Junior Summer Camps
Junior Summer Camps for 2017 have now come to an end. We look forward to their return during the school summer holidays in 2018. This poster will be updated nearer the time.
Lewis Atkinson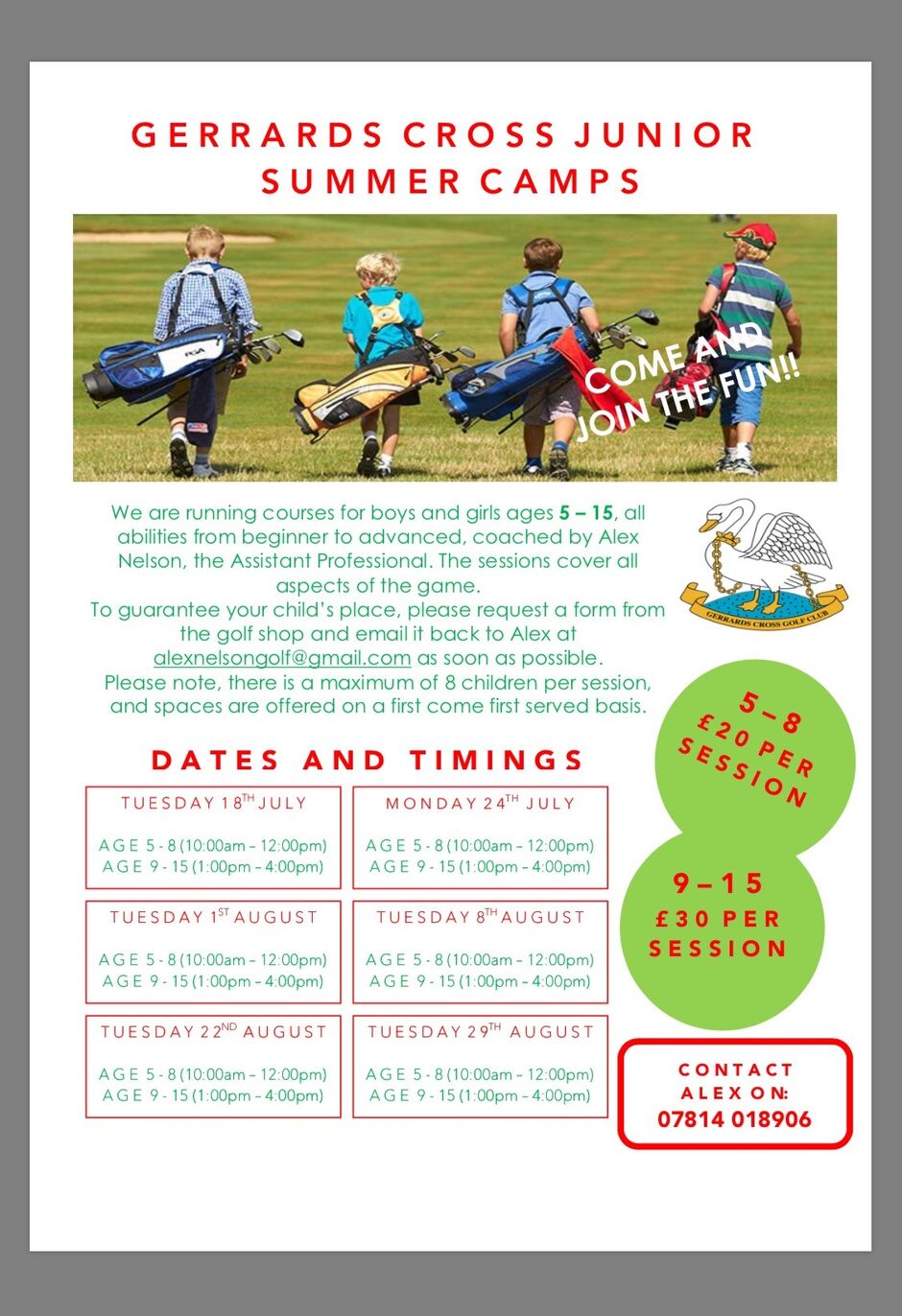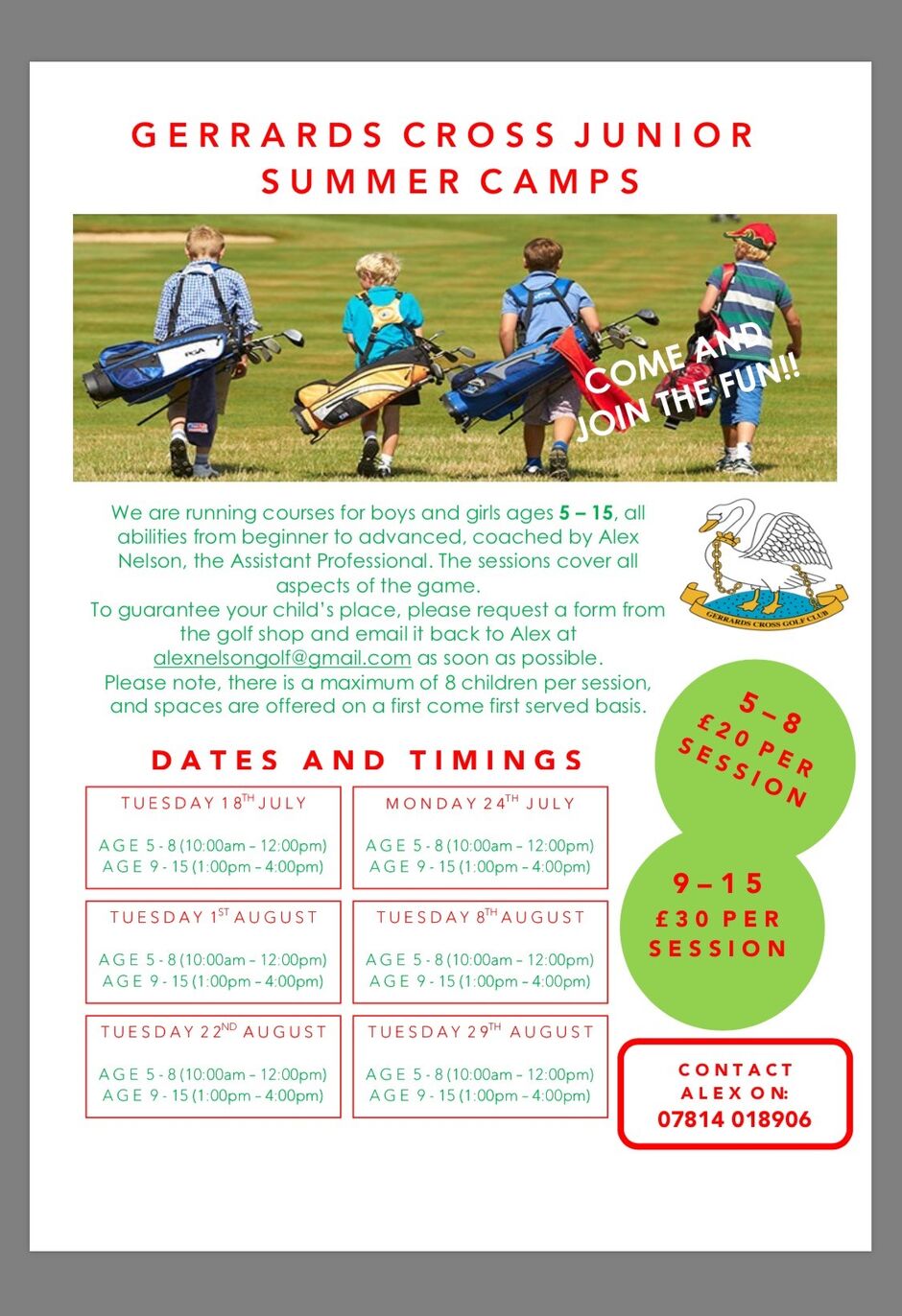 ​