Membership Offers
Gerrards Cross prides itself on a strong and diverse membership. At present we have a number of Membership Promotions running, as detailed below. If you would like further information please email Adam Grint at adam@gxgolf.co.uk
Ladies
GET INTO GOLF! GET INTO GX!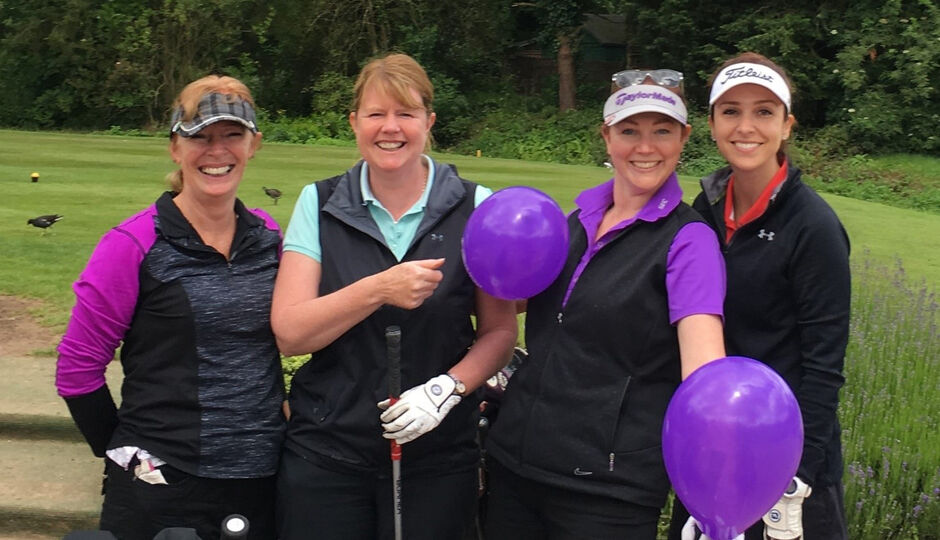 Are you thinking about taking up golf? Have you now got the time to play more regularly? Or maybe you are ready to move from your present club? Now is the time to join. Apply by 30th September to SAVE £1800 ON THE ENTRY FEE. We have a lively, friendly and competitive ladies section with players of all standard ages. There are lots of roll-ups and weekly competitions as well as a great social scene.


Families
MUM AND DAD PAY BUT….. KIDS GO FREE!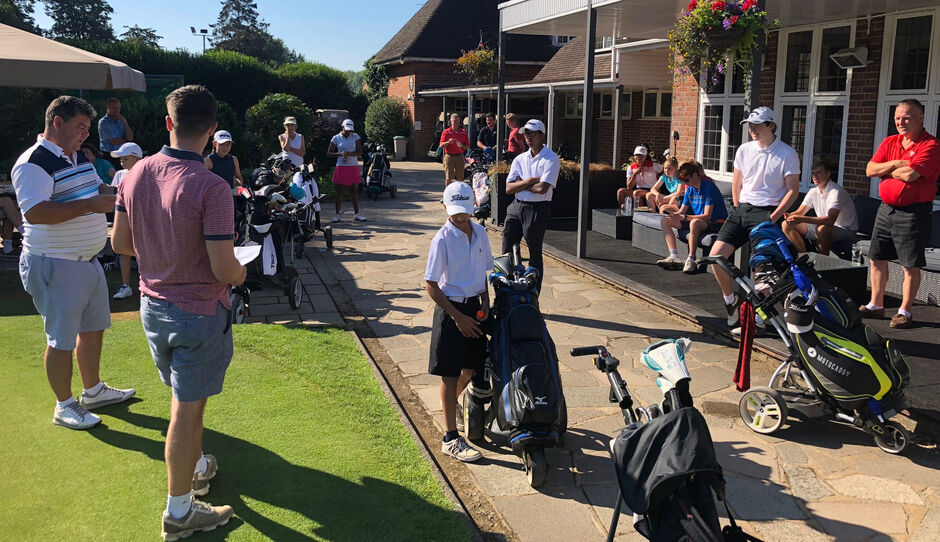 ​We want to see more families enjoying their golf together at GX. To help, we are pleased to announce the introduction of a new membership offer for families: If two parents are full or intermediate members of the club, their children can have membership of the club for free, right up to 18 years old! This offer applies to Juniors and Cygnets.
For THOSE between 18 and 39 years old
SUBSIDISED GOLF TILL THE BIG FOUR OH!
We are committed to encouraging a diverse club with membership in all ages. We currently boast one of the strongest Intermediate sections with over 90 members between 18 and 35, but we are looking to build further on this. We recognise that for many younger adult golfers, time to play the game is limited and there is much demand on your finances. We are delighted to announce the extension of our intermediate membership categories to age 39. This means that until you reach 40 your golf at Gerrards Cross is subsidised, making it easier to be a member of this great club, keep an official handicap and stay in the game!
18-23 year olds pay under £30 per month, with no joining fee
24-29 year olds pay under £50 per month, with no joining fee
30-34 year olds pay under £90 per month, joing fee only £200
35-39 year olds pay under £105 per month, joining fee only £500